12 Signs You Need to See a Dentist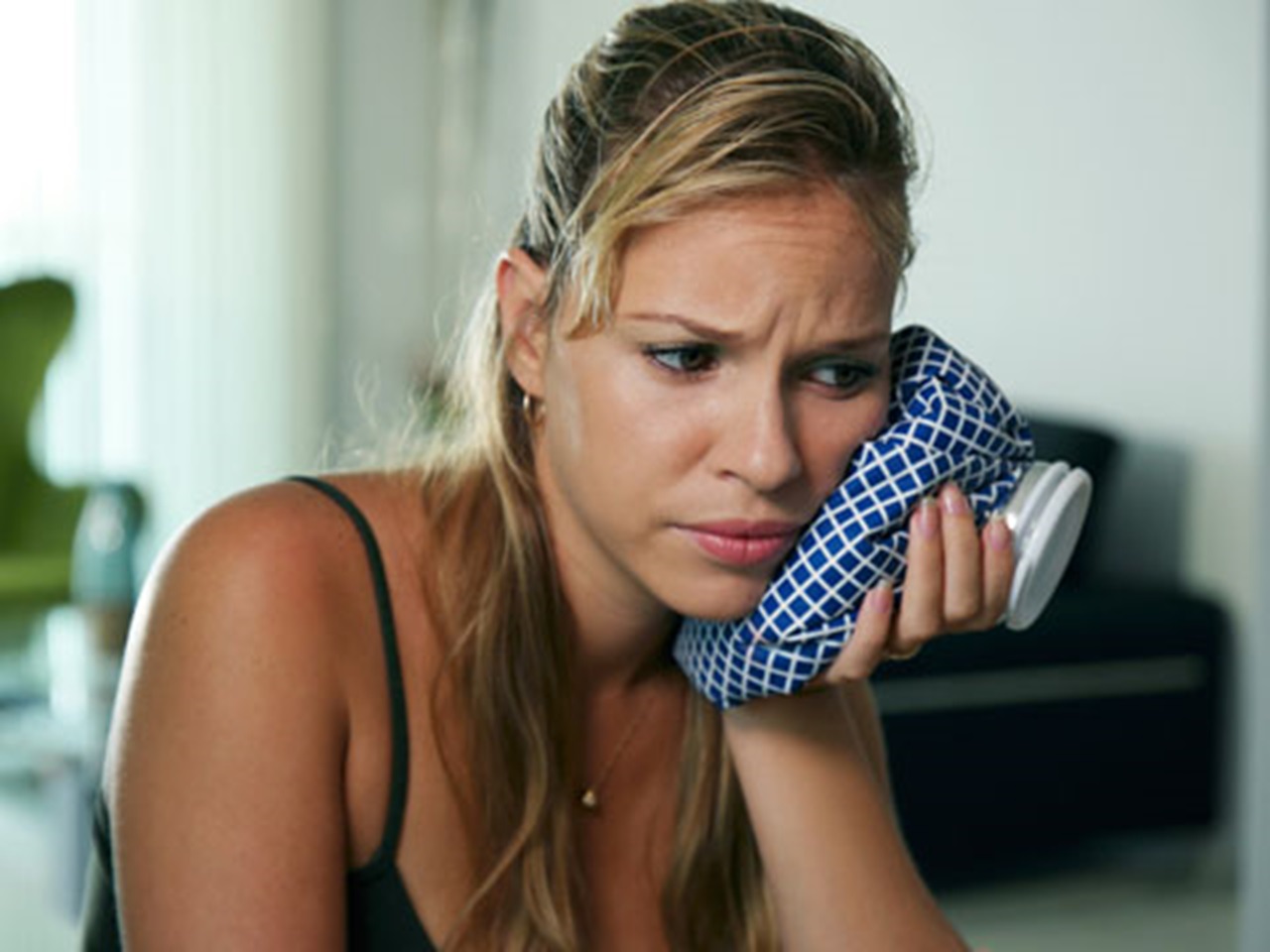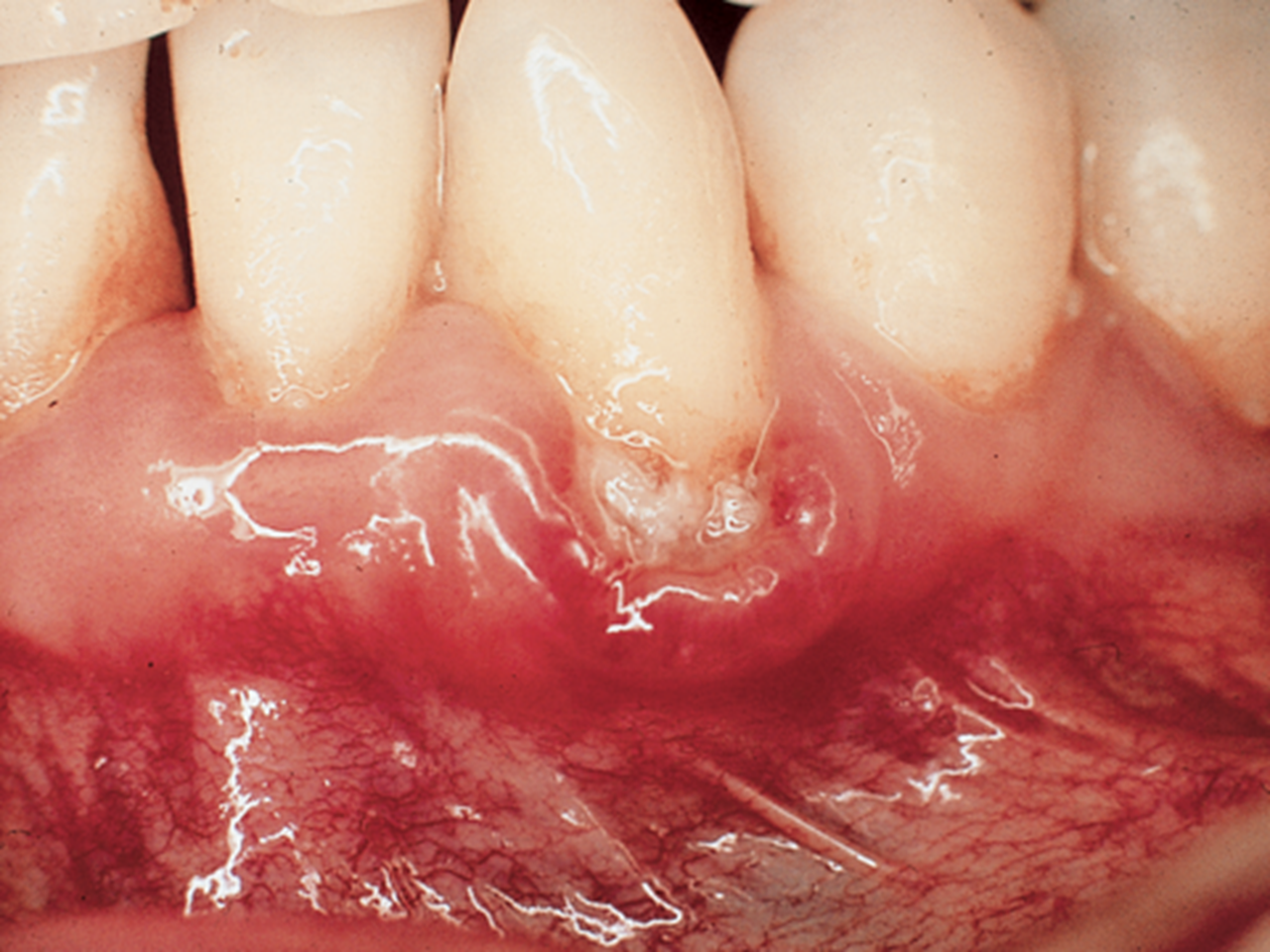 Your Gums Are Acting Up
If your gums are puffy, they bleed when you brush or floss, or you have a family history of gum disease, it's time to make an appointment.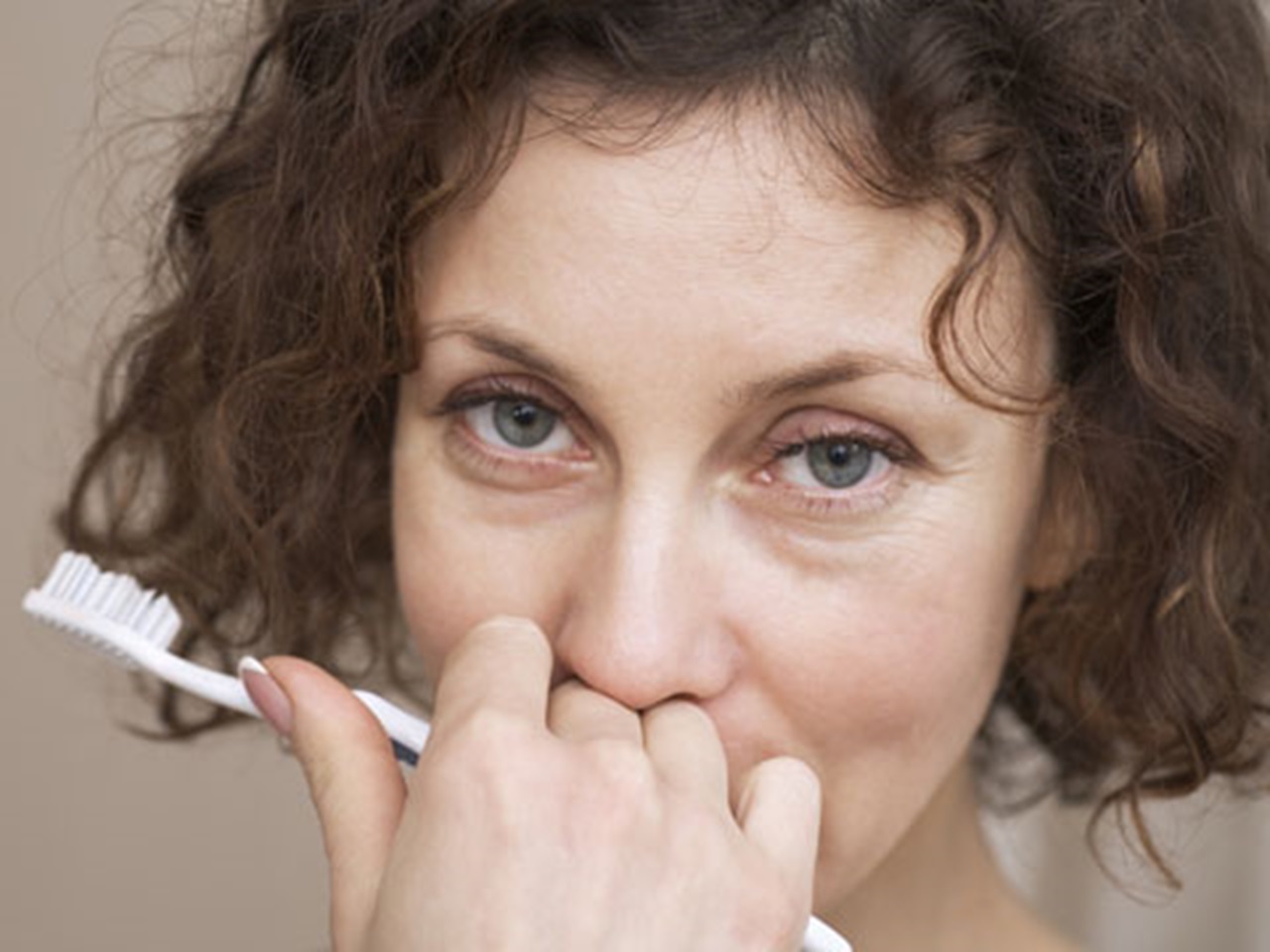 You Try to Hide Your Smile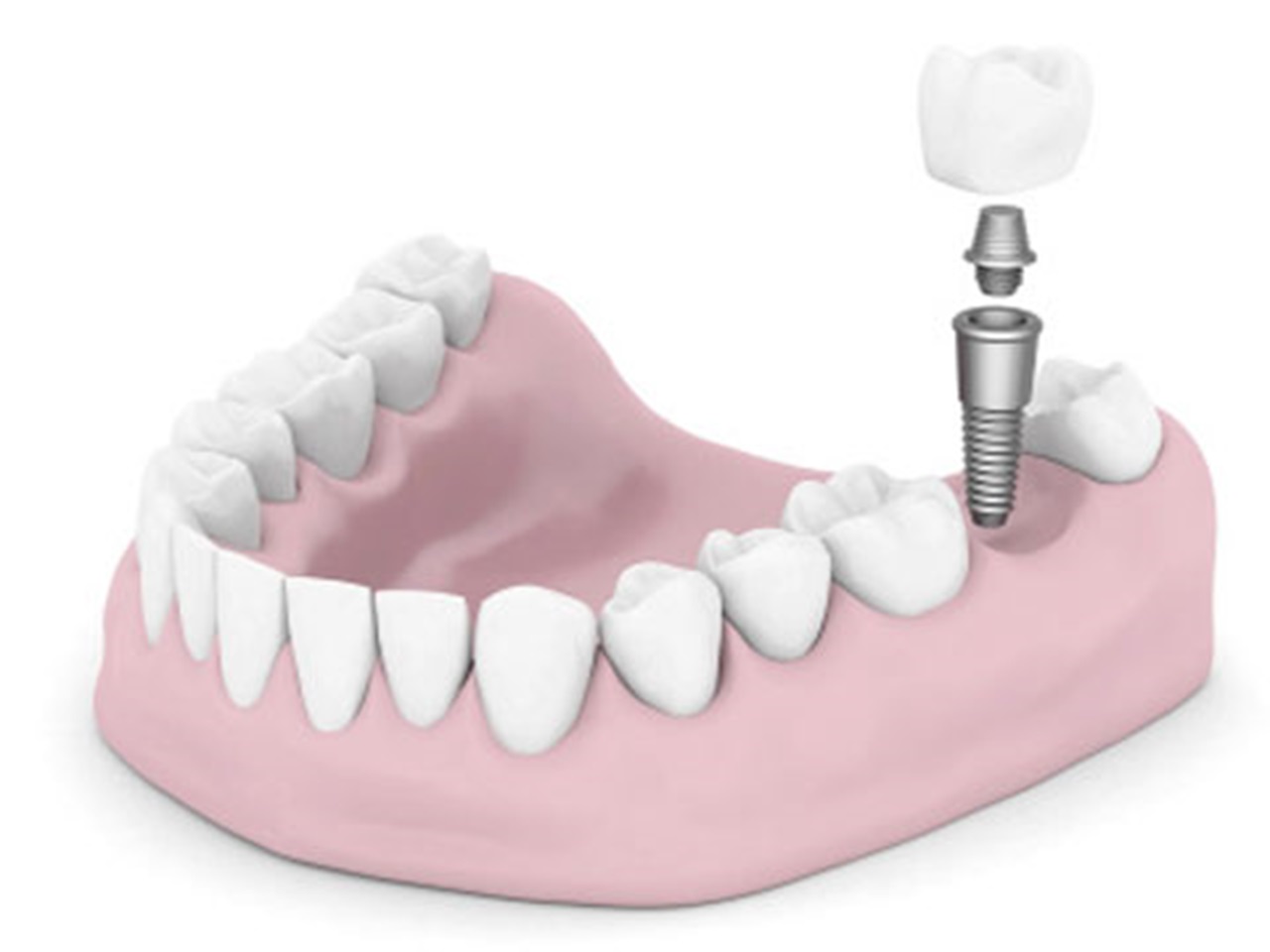 You Have Ongoing Medical Issues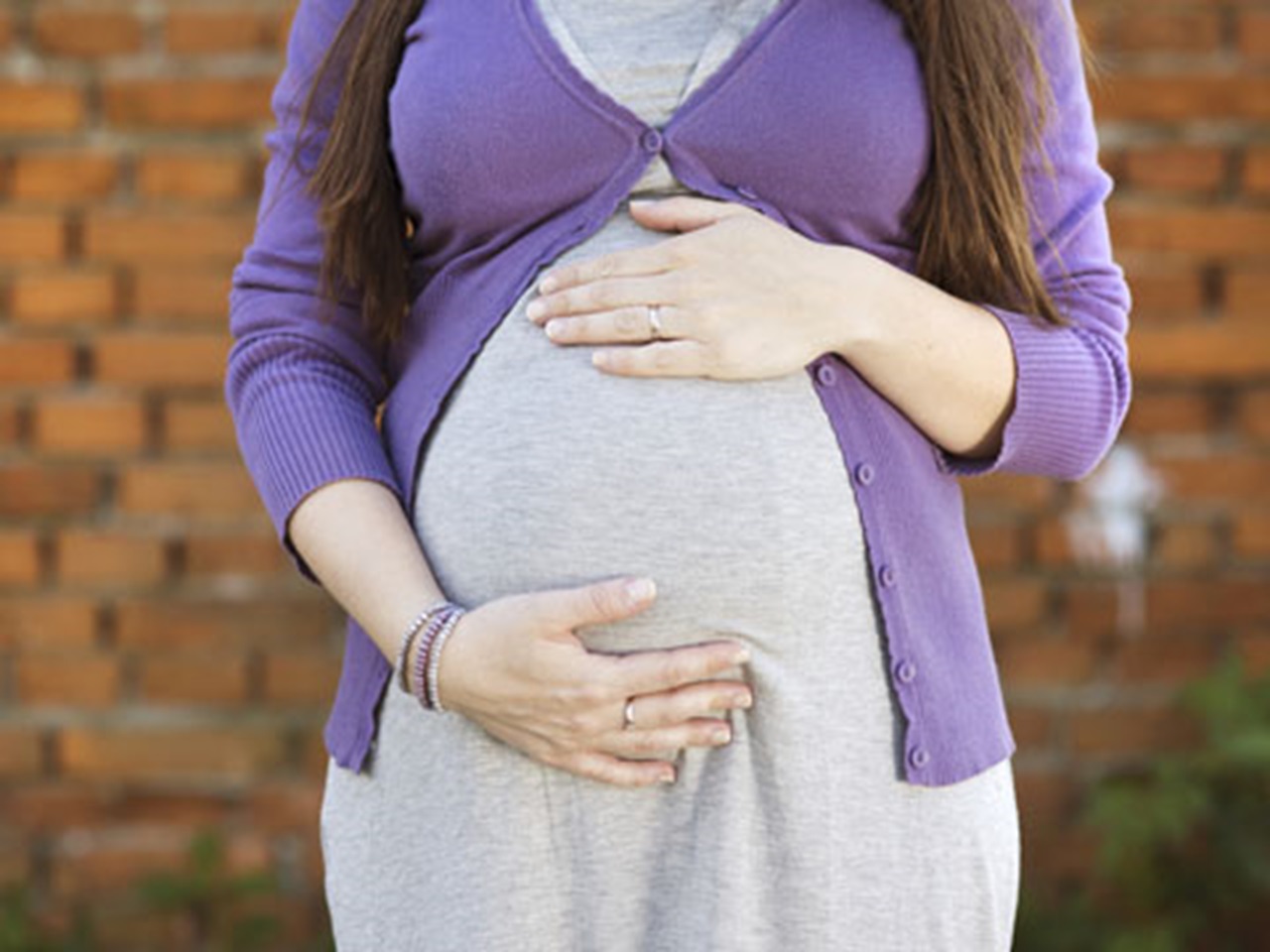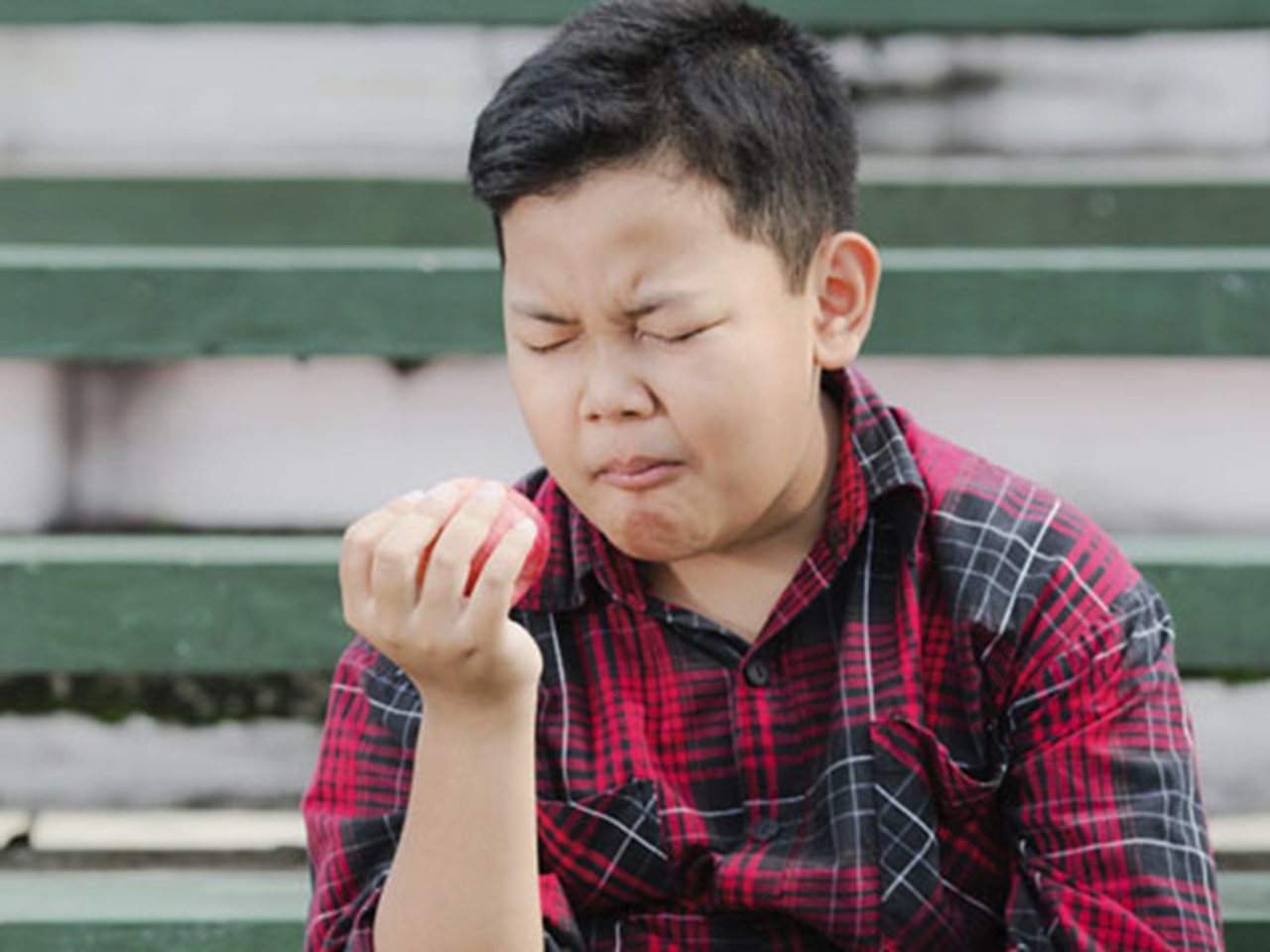 You're Having Trouble Eating
Difficulty chewing or swallowing is not the norm. Try eating soft or liquified foods until you can see your dentist.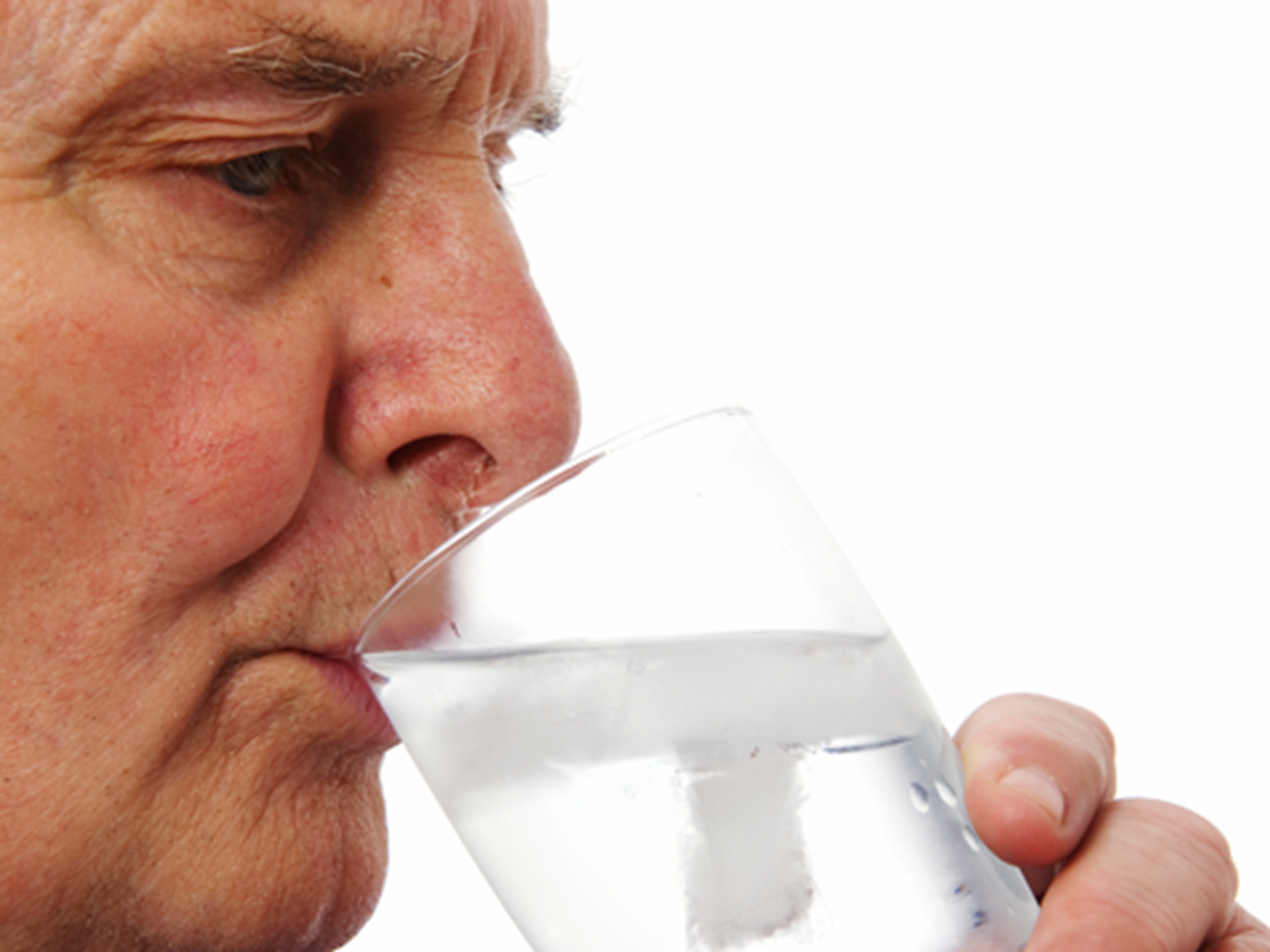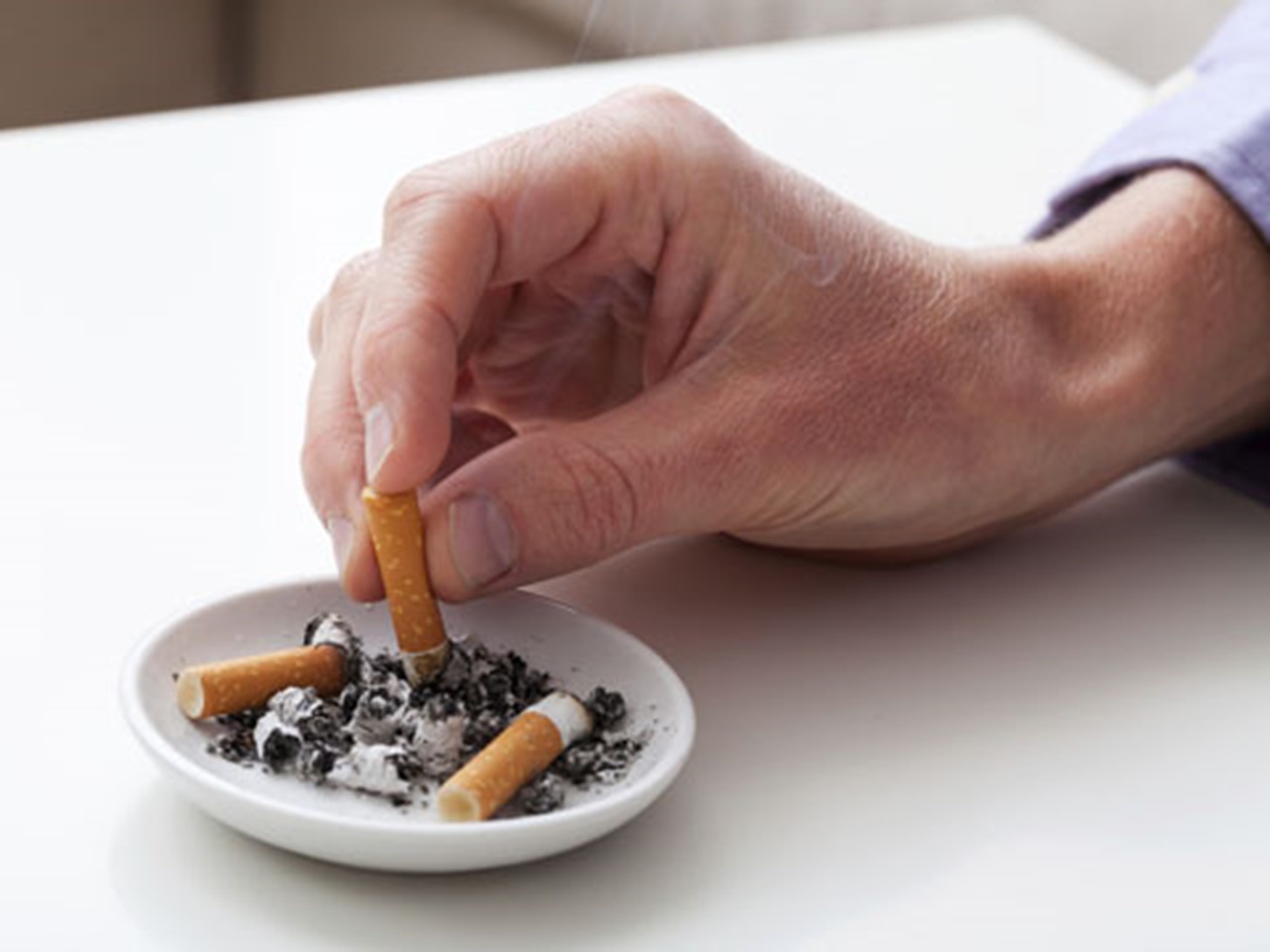 You Use Any Kind of Tobacco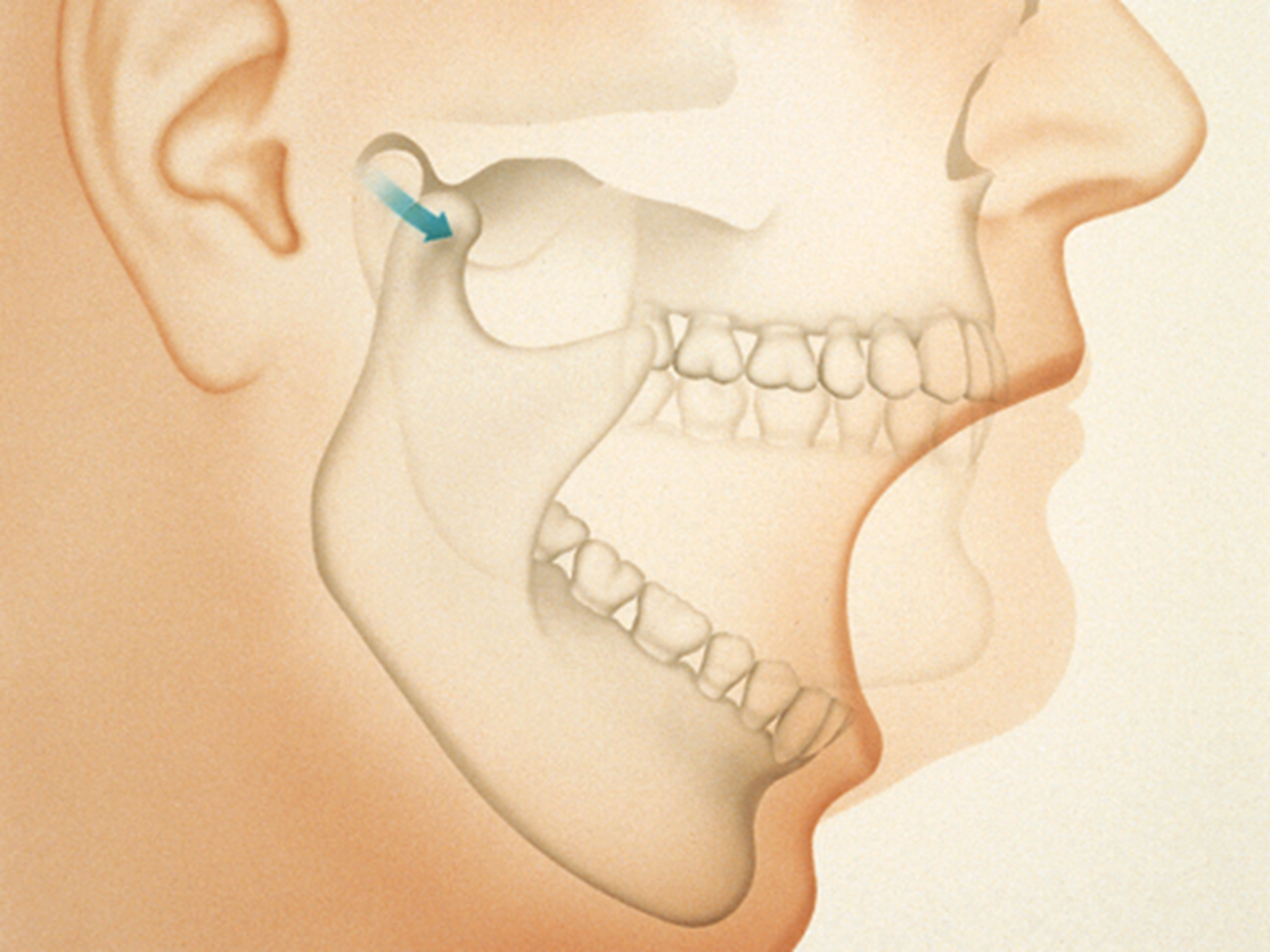 You're Having Jaw Pain
Make an appointment if your jaw sometimes pops or is painful when opening and closing, chewing or when you first wake up. See a dentist also if you have an uneven bite.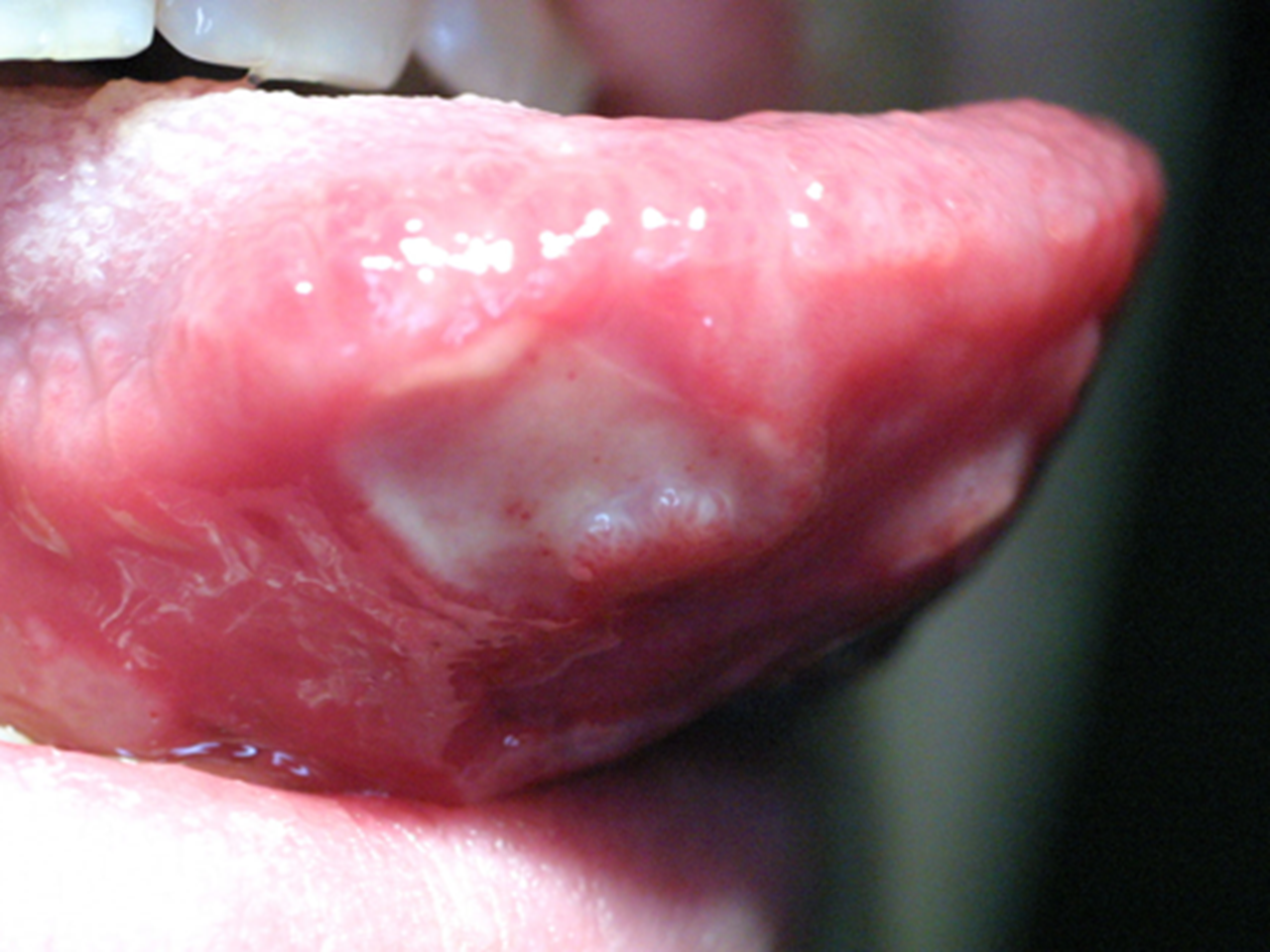 Your Mouth Has Spots and Sores
If there's something that doesn't look or feel right in your mouth, your dentist should examine any mouth sore that lasts a week or longer. Types of mouth sores include canker sores, cold sores, leukoplakia and candidiasis. They vary in their severity and causes. Mouth sores could be the symptom of a disease or disorder; infection from bacteria, viruses or fungus or result from irritation caused by braces, dentures or the sharp edge of a broken tooth or filling.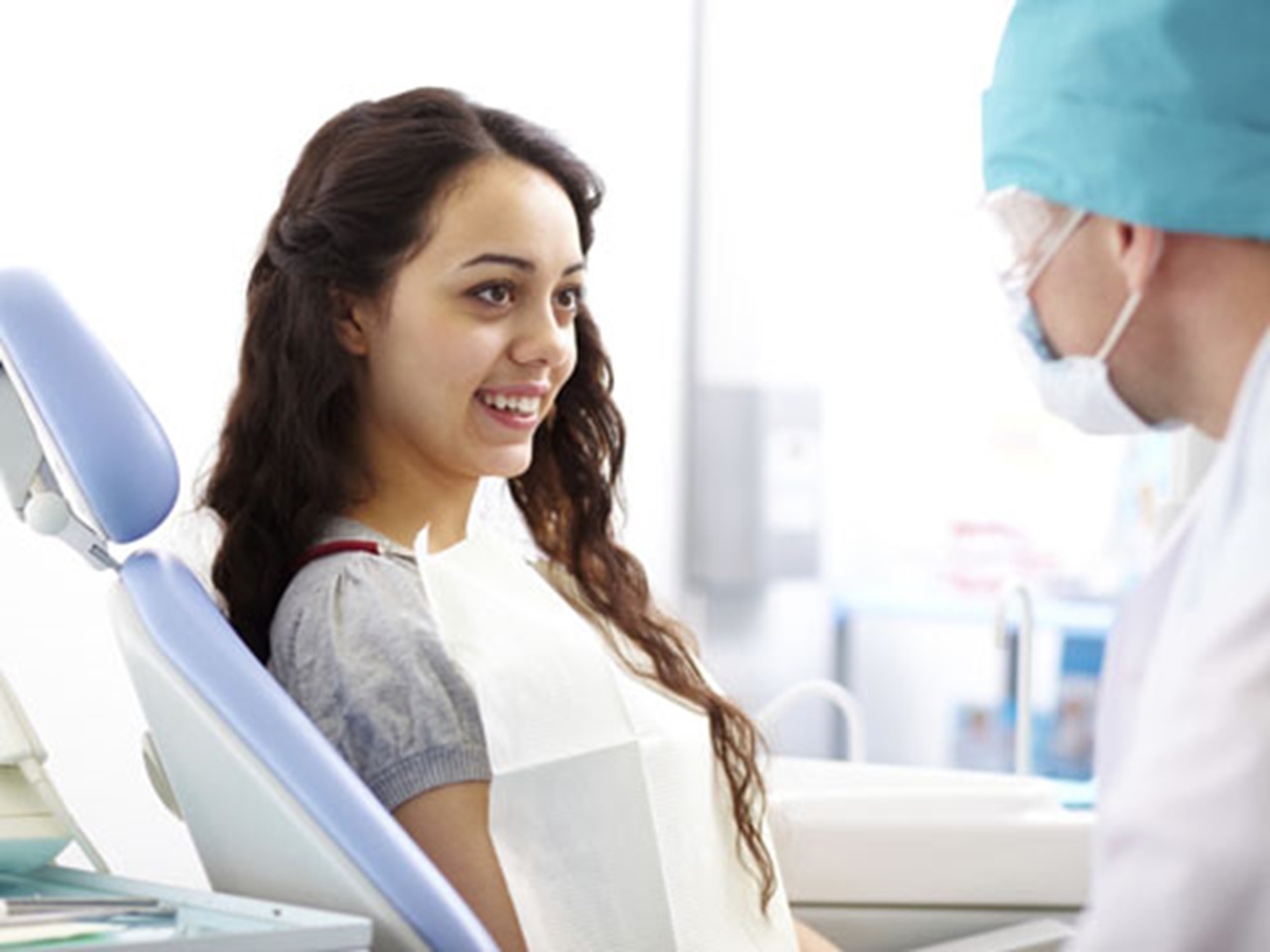 It's Time For Your Checkup
Even if you don't have any symptoms, checkups are important because they can help prevent problems from developing and treat existing symptoms before they become more advanced. What happens during a dental checkup >>