Resources for lifelong dental health
Build and maintain good oral health habits with these resources for children and adults.
Dental visit FAQs
Not sure how to choose a dentist? When should your child see a dentist? What can you expect at a visit?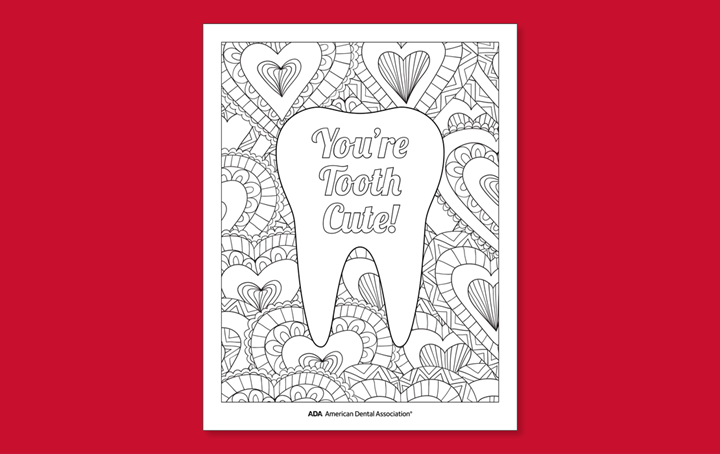 Kids will love this sweet coloring sheet and other Valentine's Day crafts.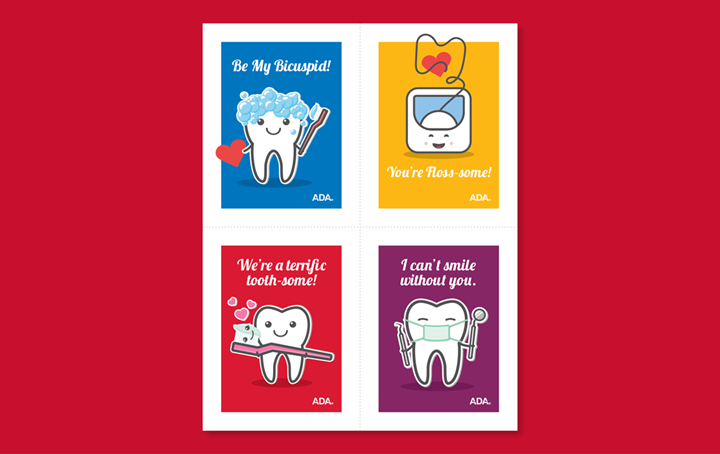 Tooth-healthy templates to help kids make their own valentine greetings.
Download printable resources and lesson plans to help children of all ages learn about oral health.